Events & Screenings
Join us! We're hosting events and screenings across Minnesota.
Sign up below to host your own screening. We're happy to help!
October 25, 2018 | 6:30 pm - 9:00 pm | AICHO American Indian Center - 202 West 2nd Street, Duluth, MN 55802
Join us at this free community event to enjoy appetizers and refreshments, watch two great new clean energy documentaries, and chat with neighbors and local groups about energy actions you can take, including a solar group buy in Duluth coming up in 2019!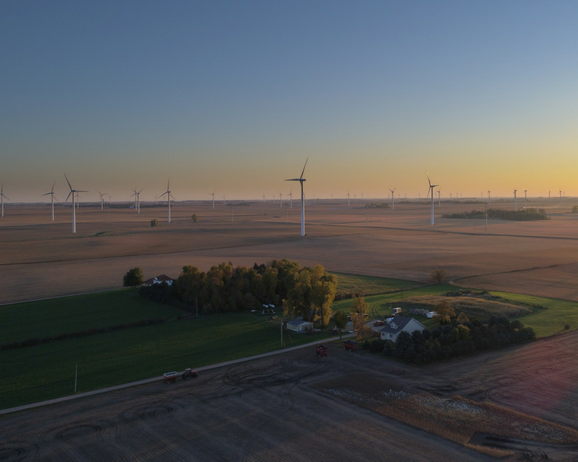 November 27, 2018 | 6:00 pm - 9:00 pm | Fargo Theatre - 314 Broadway N, Fargo, ND 58102
You and your neighbors are invited to the Fargo Theatre to watch a new documentary called "The Power of Minnesota" which tells the story of how clean energy is making local economies throughout the state even stronger. During this free event, you'll enjoy appetizers and refreshments, join a community conversation, celebrate the Red River Valley's clean energy developments, and learn how you can take action on your own projects!