Events & Screenings
Join us! We're hosting events and screenings across Minnesota.
Sign up below to host your own screening. We're happy to help!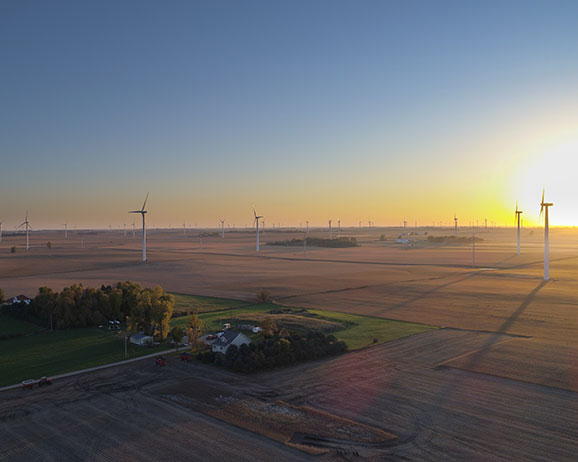 March 26, 2019 | 6:00 pm - 8:30 pm | Ostrander Auditorium, Student Center - Minnesota State University, Mankato - 620 South Road Mankato, MN 56001
You and your neighbors are invited to watch a new documentary called "The Power of Minnesota" which tells the story of how clean energy is making local economies throughout our region even stronger. More than just a film screening, during this free event you'll enjoy appetizers and refreshments, join a community conversation, learn more about the Mankato area's clean energy developments, and connect with others to take action on your own projects!